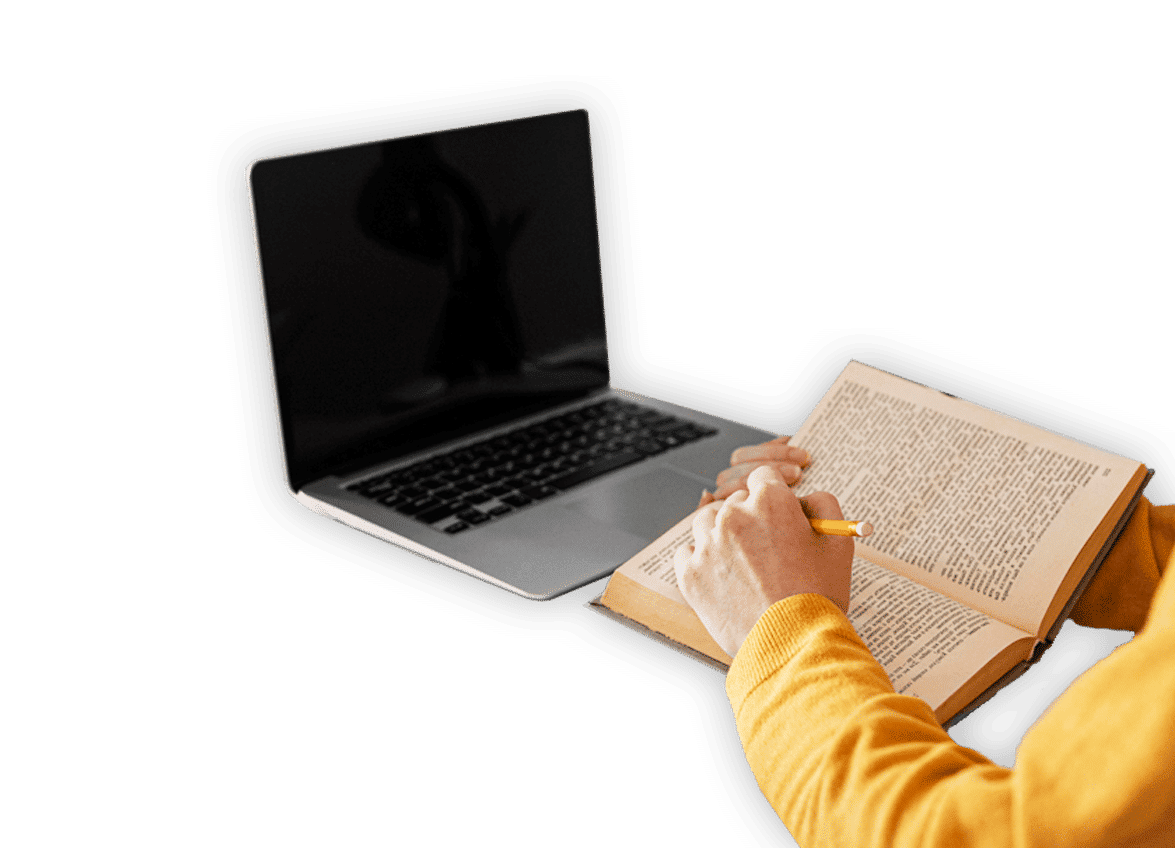 Education & Training
Partnering with disruptive startups in transforming the way we learn
The Education & Training sector comprises institutions and businesses providing education, upskilling and reskilling opportunities to segments of society from K-12, university to working professionals.
The EdTech innovations have disrupted the traditional paradigms in education by bringing in access, speed, convenience, quality, affordability and transparency. There is a need for rapid reskilling and upskilling among working professionals, and the EdTech players are grabbing the opportunity with their novel business models.
The format of educational content is witnessing digital disruptions with Augmented Reality, Virtual Reality, and Machine-learning assisted teaching. The delivery of content is shifting to a hybrid between brick-and-mortar setups and online modes. The content itself is seeing a transformation in the form of more hands-on, practical, life-useful content taking precedence over textbook-based theoretical education.
We assist EdTech startups in their business strategy, raising capital, product development, models development, content development, marketing, global expansion, research and analytics, delivering enhanced user experience.