WorkWithUs @ Brainworks
Consider this. The Hawaiian islands in the US are a pristine tourist destination, with about a million tourists every year. Two young entrepreneurs from the city of Hilo observe that there are no Hawaiian-themed bars or restaurants in their city. Besides, most restaurants run on low profitability as wastages are incredibly high. They envision a beautiful experience with authentic Hawaiian cuisine, Tiki totems, an open-air, roof-top bar and whatnot.
They've got the creative vision but lack the business skill set to plan and execute. From studying the market, working out the finances, building an operations plan, raising money, to branding and marketing their restaurant, they need all of that figured out.
Could you help them? Does this excite you?
Working with us @ Brainworks, you will be expanding your comfort zone constantly. You'll be exploring new areas of business and knowledge, learning new skills on the go, and doing exciting work that makes an impact.
Whether you're an experienced professional, a recent graduate, or still in college, if you're obsessed with diagnosing and solving real-world business problems and capturing opportunities for growth for your clients, Brainworks will offer you the avenues.
---
Experience @ Brainworks
It has been a journey of exponential learning and seeing my work come to life. I have worked on more than 15 client projects at Brainworks, all from different industries, each presenting a new challenge. And the best part is how the mentors push me to think of unconventional and smart ideas for solving the problems.
Kavita Pillai
Mumbai, India
As an aspiring entrepreneur, I get to immerse myself in solving real-world startup challenges with Brainworks. Beyond the spreadsheets and the presentations, I've worked on the on-ground implementation of strategies and come to see them to fruition. Almost every week, I get to take a new startup closer to its potential.
Samuel Hall
San Francisco, US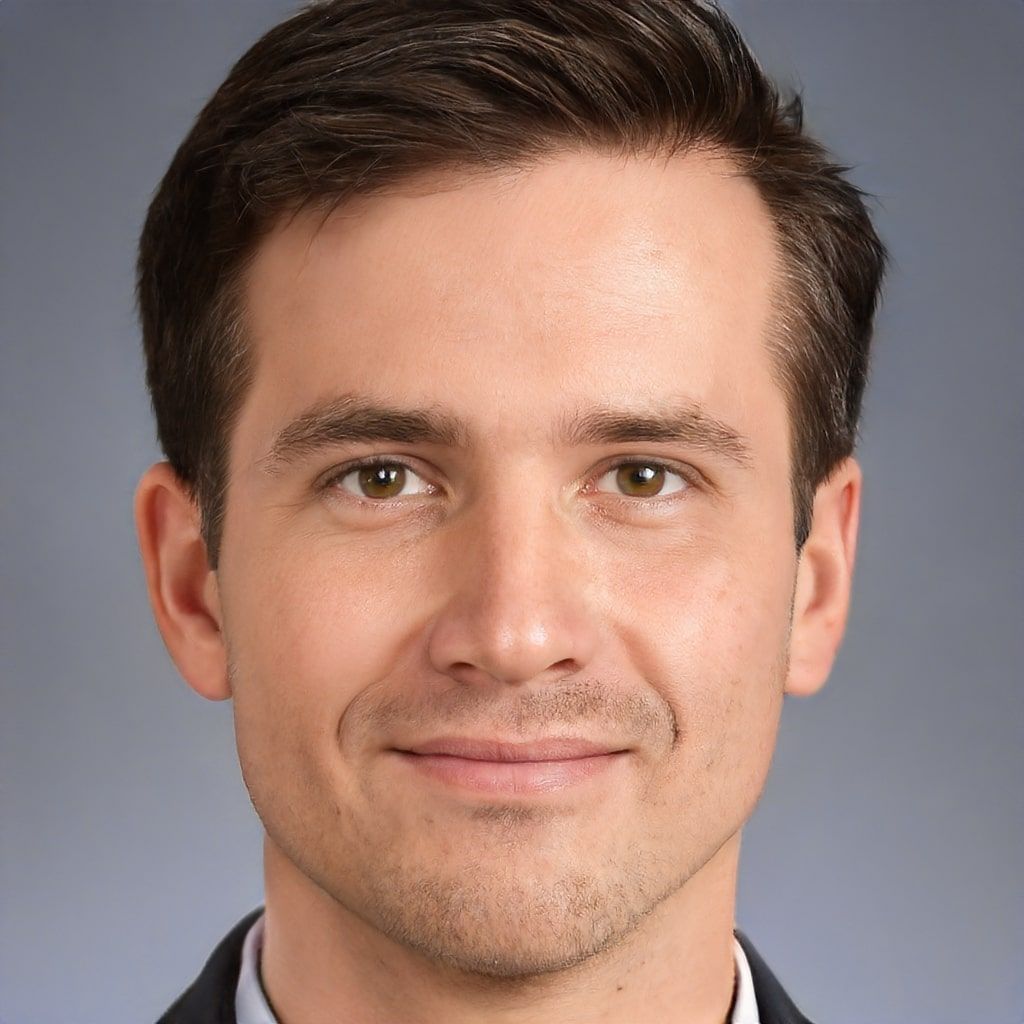 Brainworks has played a superb role in sharpening my research and analytical skills, challenging the status quo and legacy ways of thinking and working, through the projects, guidance, and mentoring.
Aishwarya Jaggi
London, UK
Brainworks is hitting the sweet spot – startups + midsize companies and consulting + implementation. In my more than a dozen live projects, I have got the opportunity and mentorship to formulate and implement multiple new strategies, frameworks and ideas. This is truly new-age consulting.
Kevin Brennan
Sydney, Australia
---
Brainworks Fitment Quiz
Take this 10-questions quiz to check if we have a match!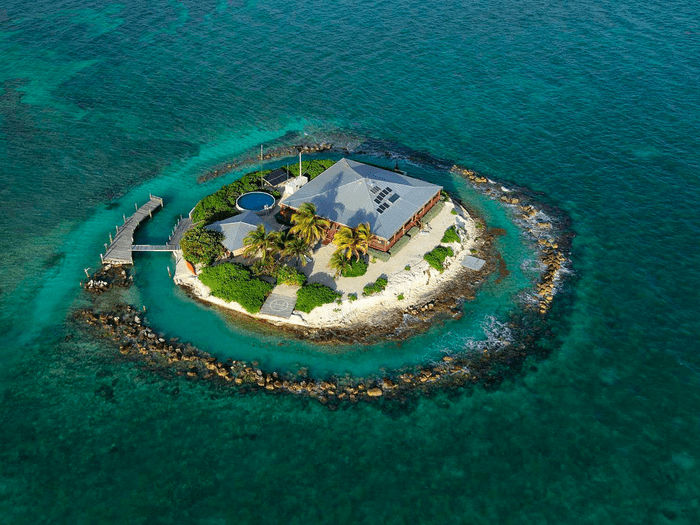 What's most likely to be one of your dreams for yourself?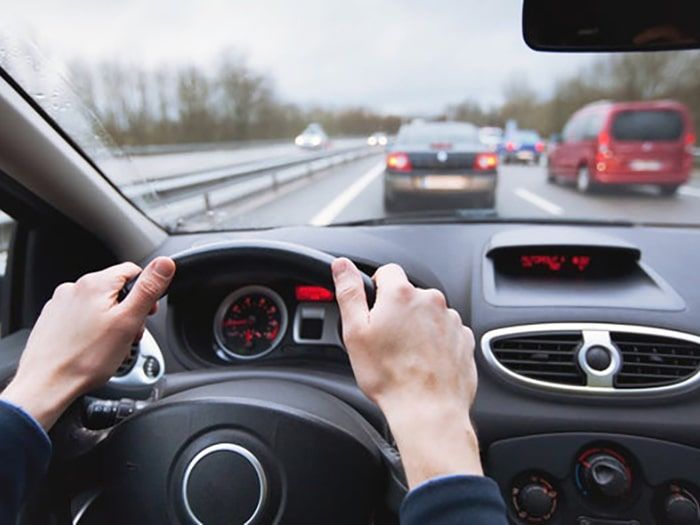 You're driving in a new city with the help of Google Maps. You see two roads in front of you at a particular juncture, and it is not clear from the map which one to take. What will you do?
If you had a crystal ball for the past which event would you like to see?
It is 11 pm right now. You have a presentation to do tomorrow. Some minor refinements are left, and you think it will take about an hour. What's your strategy?
You're at the airport bookstore about to board a flight. Which one would you buy:
What goes in your mind when you've got multiple things to work on?
You seem to have skipped a question. Without going back, please respond.
You're planning to start your podcast channel on "investing". What will you name it?
When someone points out your mistake, this is your most likely reaction:
Who would you like to have as your mentor?
We ask you your areas of expertise and you take an assessment tailored to your skillset.
You work on a simulated real-world consulting project.
We do the contract signing and get going on live projects.
Brainworks For Campus
If you're still in college, you can directly get in touch with us. Or, you can ask your Placement cell to get in touch at [email protected]
We take in new junior team members throughout the year. After your selection, you'll go through our super-charged 10-day program called Hit-The-Ground-Running HTGR® to make you project-ready.
Hit-The-Ground-Running HTGR®
Brainworks For Experienced Professionals
If you're an experienced professional with capabilities to solve business problems and a yearning to see your work in action on the ground (uncommon in most companies), and wish to work on fast-paced projects from diverse industries requiring multiple skills, send us your elevator pitch at [email protected]