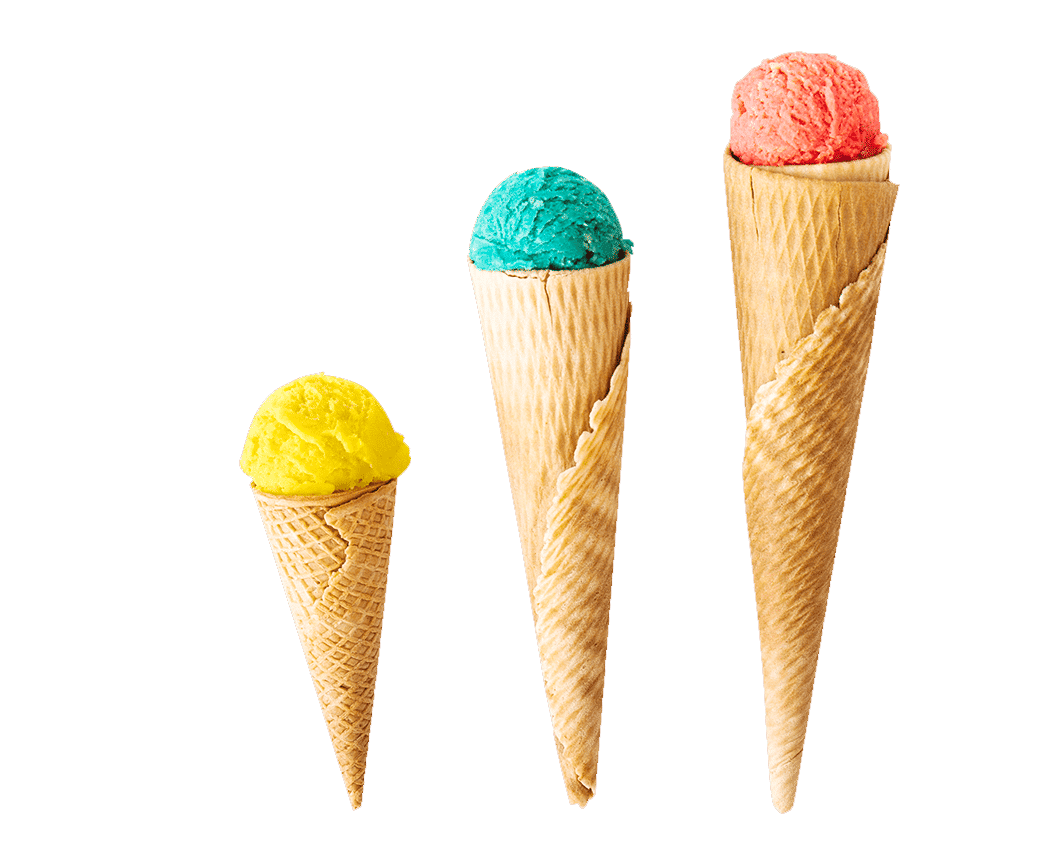 Branding
Combining customer experience and visual design to create unique brand identities that stand out
Branding differentiates one business from another through visual representation, product design, communication, and customer perception. Customers use it to identify a brand, and therefore exhibiting a distinctive personality through branding becomes an essential ingredient in business success.
Companies must establish their brands both online and offline, and we help our clients communicate their brand's message at all customer touchpoints.
We leverage our marketing experience and design expertise to help our clients create unique brands that stand out. We help develop strategies that position our clients above their competition by discovering the values they want their brand to convey and then co-create the brand with them through a collaborative and innovative process.